Apologies to all who have been awaiting more posts about the dysfunction of the burp (or belch) reflex (DBR). The sad truth is that I didn't have anything new to write about! However, thanks to a couple of comments left in the previous post about this topic, there is a bit more I can add.
I had previously mentioned that the injection of botulinum toxin, commonly known under the brand name Botox, into the upper oesophageal sphincter was a new therapy to treat DBR (it has already been used for decades to treat other problems). Since my previous DBR post, a reader commented that her daughter had had the procedure done at the Bastian Voice Institute in Illinois, and that it appeared to have been successful. With other readers going for the same procedure at the institute and with the reassurance that they have had a 100% success rate out of 21 patients so far, it prompted me to try and find out more about this procedure.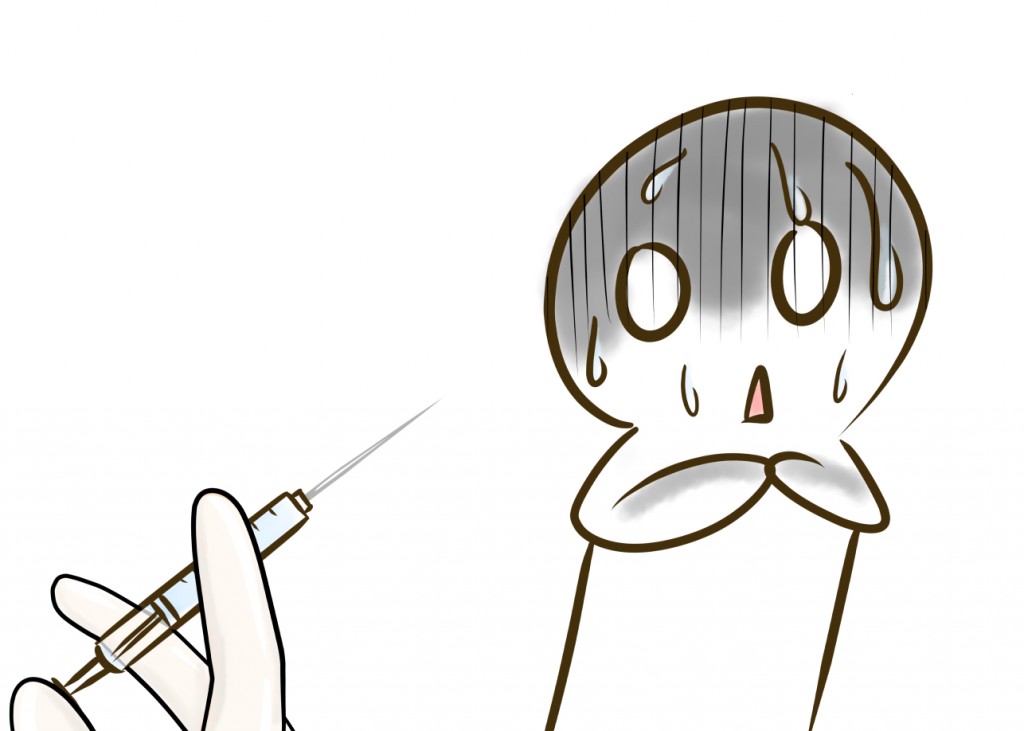 Botulinum toxin is a powerful neurotoxin produced by Clostridium botulinum bacteria, and one of the most poisonous biological substances known to science. It causes muscle paralysis, which is why it is used for its most well-known application – smoothing facial wrinkles. It does have non-cosmetic uses, including the treatments of overactive bladder, chronic migraine and muscle spasticity and spasms in conditions such as cerebral palsy and multiple sclerosis. Of more interest to DBR sufferers, it is also used to treat upper  oesophageal sphincter dysfunction. It has more conventionally been used to treat difficulty swallowing, or dysphagia, and it is only more recently that the Bastian Voice Institute has used it for DBR.
I was very pleased to find during my Googling that the Bastian Voice Institute has an informative and very sympathetic page about DBR on their brilliantly named "Laryngopedia". It outlines that a muscle around the upper oesophageal sphincter called the cricopharyngeal muscle is likely responsible for the problem. The cricopharyngeal muscle is normally tense and contracted in order to keep the sphincter closed. Upon swallowing and belching, it relaxes to allow food in or air out. If it is overly tense and doesn't open in the downward direction the patient will have problems swallowing (antegrade dysfunction). If it doesn't open to allow movement upwards, then belching can't occur (retrograde dysfunction). So according to them, what non-burpers are suffering from is retrograde-only cricopharyngeus dysfunction. A bit of a mouthful, but at least it has a more serious name than "can't burp"!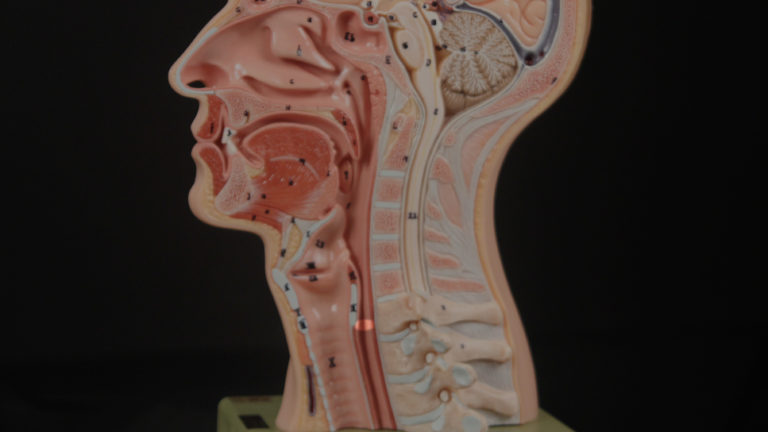 There is a much more well-known condition called cricopharyngeal spasm, where the muscle becomes very contracted and causes a lump in the throat feeling. Some sufferers say it is like having phlegm in the throat that won't clear. It's often caused by stress and anxiety, and in some cases having a diagnosis and knowing it's not harmful is reassuring enough to make it go away. Could this point to stress-relief and relaxation techniques possibly being helpful in DBR? I don't think I've been able to burp when I've been relaxed, but it's a possible avenue to explore. I did find myself feeling a bit annoyed upon discovering that despite cricopharyngeal spasm being well-documented, people who can't burp are being so readily dismissed.
You can read more about the cricopharyngeal muscle and see some lovely photos of it in the Bastian Voice Institute's Laryngopedia. From what the Institute has reported, every DBR patient who has had the botulinum toxin into the muscle has been able to belch afterwards and effectively been cured. This seems to indicate that in DBR cases where there is no known cause (such as oesophageal cancer), an overly tense cricopharyngeal muscle is the problem. They even mention that although they offer repeat injections if the DBR returns, no patients have yet needed one – the injection seems to reset the faulty muscle.
So far it seems that the Bastian Voice Institute is the only place that offers this procedure. If anybody has come across it elsewhere, please let me know and I'll post an update. If you would like more information on the Bastian Voice Institute or contact details please go to their website. Sadly for those outside of the US, it may be much more difficult to find a provider. Hopefully as more patients go for the treatment and awareness is increased, this will change.
Just to clarify, I'm not affiliated with the Bastian Voice Institute in any way.